636. Distributor adjusting tool,
U.S. patent
number 2283789; stamped on this one: "No. 115, Point aligning tool, K.D. Mfg. Co., Lancaster PA". Patented in 1942.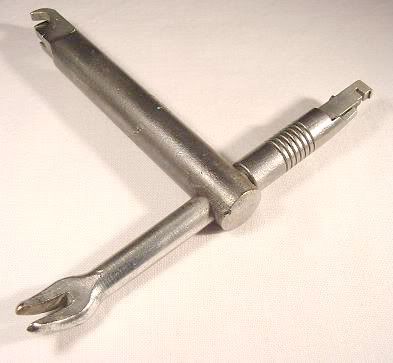 637. Indian war club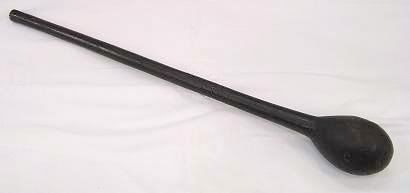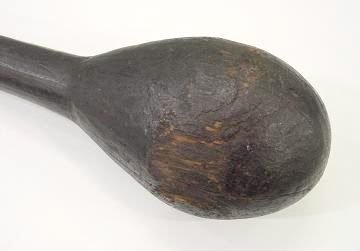 638. Compass/sundial, circa 1860's.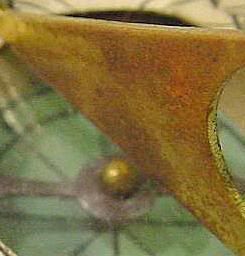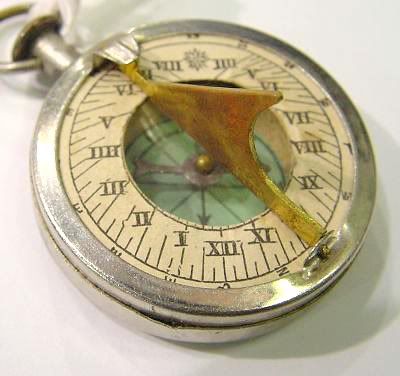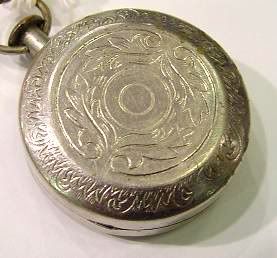 639. Letter opener/scale, made in Denmark,
U.S. patent
2612365.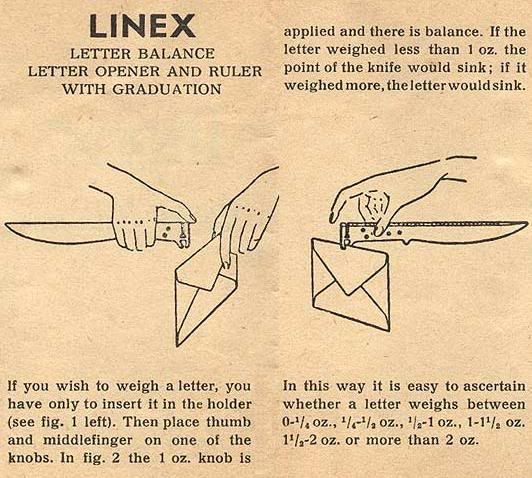 640. Ice shaver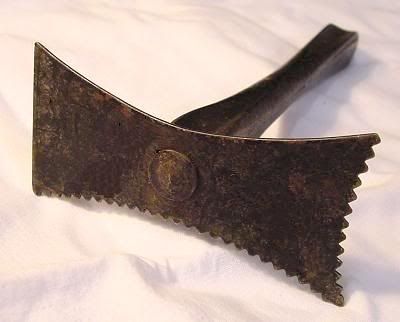 641. Pen, pencil, and knife set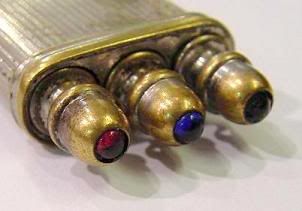 I think that the knife was mainly used as an eraser, by scraping away a thin layer of paper.
Back to
What is it?